Kids Martial Arts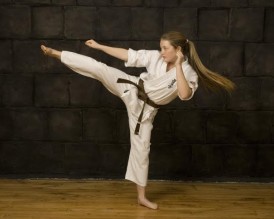 The Phoenix Way's Kids Martial Arts classes are a fun and exciting way to teach your child the important life skills and work ethic they need as they grow into successful young adults and beyond.
Read More
Mixed Martial Arts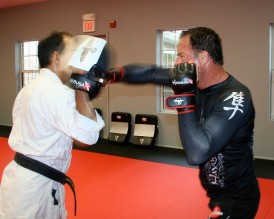 The Phoenix Way's unique and exciting MMA program teaches the most effective self defense and Martial Arts techniques on the planet. Regardless of age, gender or previous experience, The Phoenix Way's MMA program will turn you into a quick and powerful fighting machine.
Read More
Brazilian Jiu Jitsu
Today, Brazilian Jiu Jitsu is a worldwide phenomenon. Similar to wrestling and Judo, Brazilian Jiu Jitsu's objective is to control the opponent on the ground and to take away the advantage of a larger, stronger opponent using leverage techniques.
Read More
Beginner Classes Enrolling Now! Kid's Martial Arts in Shrewsbury Teaches Discipline & Self Confidence!
Experience the Best Martial Arts Training Center In Shrewsbury!
See results in no time! We are conveniently located near Tinton Falls, Colts Neck, Lincroft, Middletown, Red Bank, Holmdel, Fair Haven, Rumson, Little Silver, or Shrewsbury, New Jersey. If you want to get in shape and learn real Kids Martial Arts, Mixed Martial Arts and Brazilian Jiu Jitsu then The Phoenix Way is the perfect place for you!